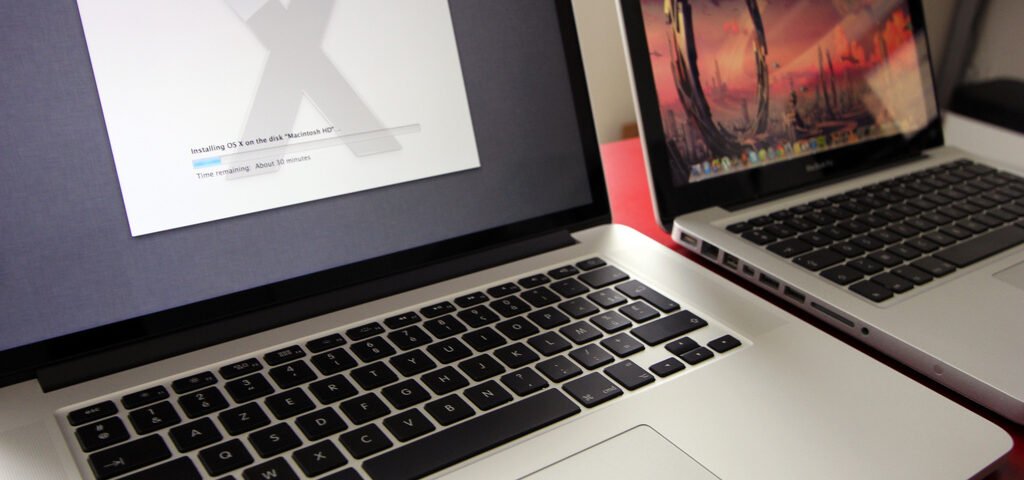 Diagnose, Troubleshoot, and Repair a Laptop
Will show you and explain with depth three of the issues that can happen with your laptop that were shown above and how to diagnose, troubleshoot and repair the hardware in the laptop.
Unable to work? Does your computer freeze?
We'll help you get back to work. Fast and Qualitatively.